[ezcol_1quarter] [/ezcol_1quarter] [ezcol_1quarter]
WHEN
17 – 20 January 2019
[/ezcol_1quarter] [ezcol_1quarter]
WHERE
Nunyara, Adelaide SA
[/ezcol_1quarter] [ezcol_1quarter_end] [/ezcol_1quarter_end]
Take the lead in our uniquely Australian Church.
Young adults in the Uniting Church in Australia
LEAD is an opportunity to explore what it means to be capable and confident leaders in a world embracing diversity and difference.
LEAD is a safe space for you to come as you are, meet some new people and share your stories, hopes and dreams for the Uniting Church.
LEAD will equip you with practical leadership tools and give you the space to immediately put your new skills into practice.
How? By working as a team to lead worship, bible studies and facilitate group discussions about topics YOU think are important to the life of the Church.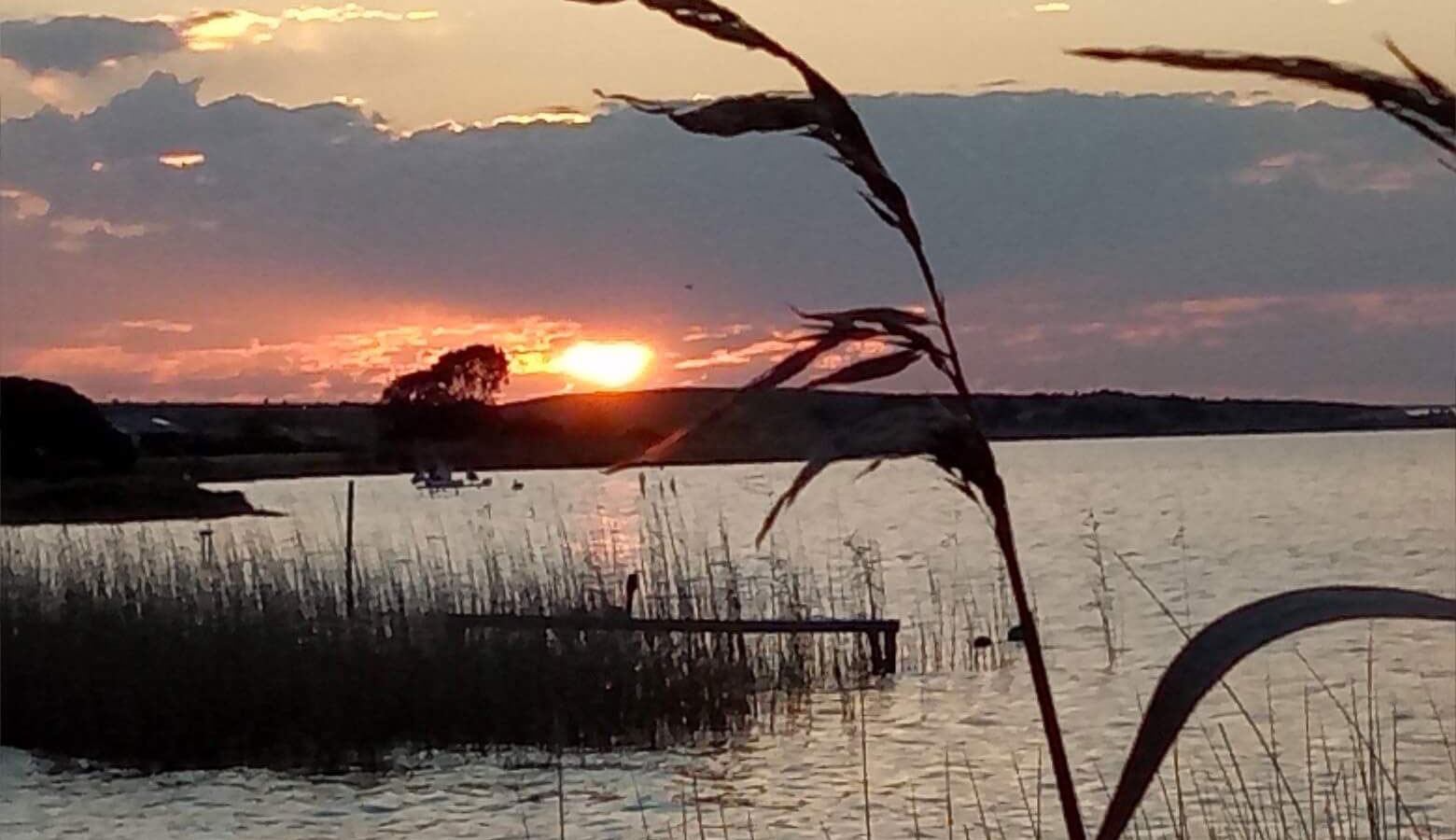 [/ezcol_1half] [ezcol_1half_end]
Walking on Country
Before you begin NYALC, join an iconic Walking on Ngarrindjeri Country from 14-17 January 2019.
Read more [/ezcol_1half_end]
What you can expect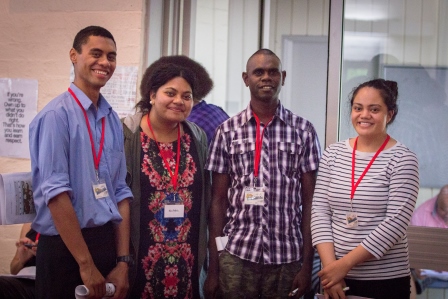 At LEAD, you will:
Be in community with young leaders from across the Uniting Church, including First Peoples and a diversity of cultural backgrounds.
Deepen your faith through worship, bible studies and conversation
Learn new tools for your own ministry and vocation
Exercise your leadership
Hang out with the President and senior leaders in the Uniting Church
Share YOUR vision for our Church
Take a break from the stress of daily life
Make lifelong friends
A Typical Day at LEAD
Wake up and have Breakfast
Be energised at Worship led by one of your fellow participants
Take a seat for the Bible Study facilitated by Jione and Next Gen team
Talk it over with your Community Group
Take a break for Morning Tea
Hone your leadership skills with trainer Naomi Nash
Meet someone new at Lunch
Hear from our First Peoples
Relax a bit at Afternoon Tea
Ask a burning question to the senior leaders of the Church
Your choice: take a walk, play a board game, have a jam
Come back for Dinner
Suggest topics you think are important and kick off discussions in the Open Technology sessions
Centre yourself with Closing Worship
Unwind over a cup of tea at Supper
Who is NYALC for?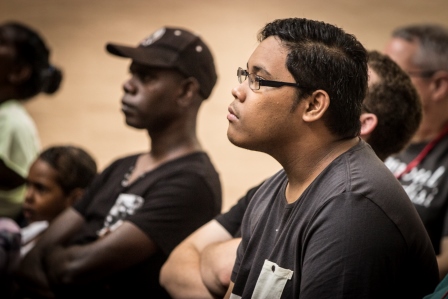 Young adult leaders in the Uniting Church who want to grow their faith, learn practical leadership skills, connect with others and shape the Church for the next generations.
The cost of attending is $455 per participant which covers accommodation and registration. Participants are responsible for the cost and organisation of their own travel.
Successful applicants will be emailed directions for registration and payment.
Applicants must be aged over 18 years. Apply now
Make a donation to help a young adult attend NYALC
Your contribution will provide an incredibly enriching experience for a young adult and help empower the young leaders of the Uniting Church today.
Need help to cover your costs?
A number of Synods are offering scholarships or subsidies for young people attending NYALC. Find out how to apply.
News
Preparing to Go
If you are attending NYALC in 2019, here are some questions answered about the event.
Watch
[ezcol_1half][/ezcol_1half] [ezcol_1half_end][/ezcol_1half_end] [ezcol_1half][/ezcol_1half] [ezcol_1half_end][/ezcol_1half_end] [/ezcol_1third_end]