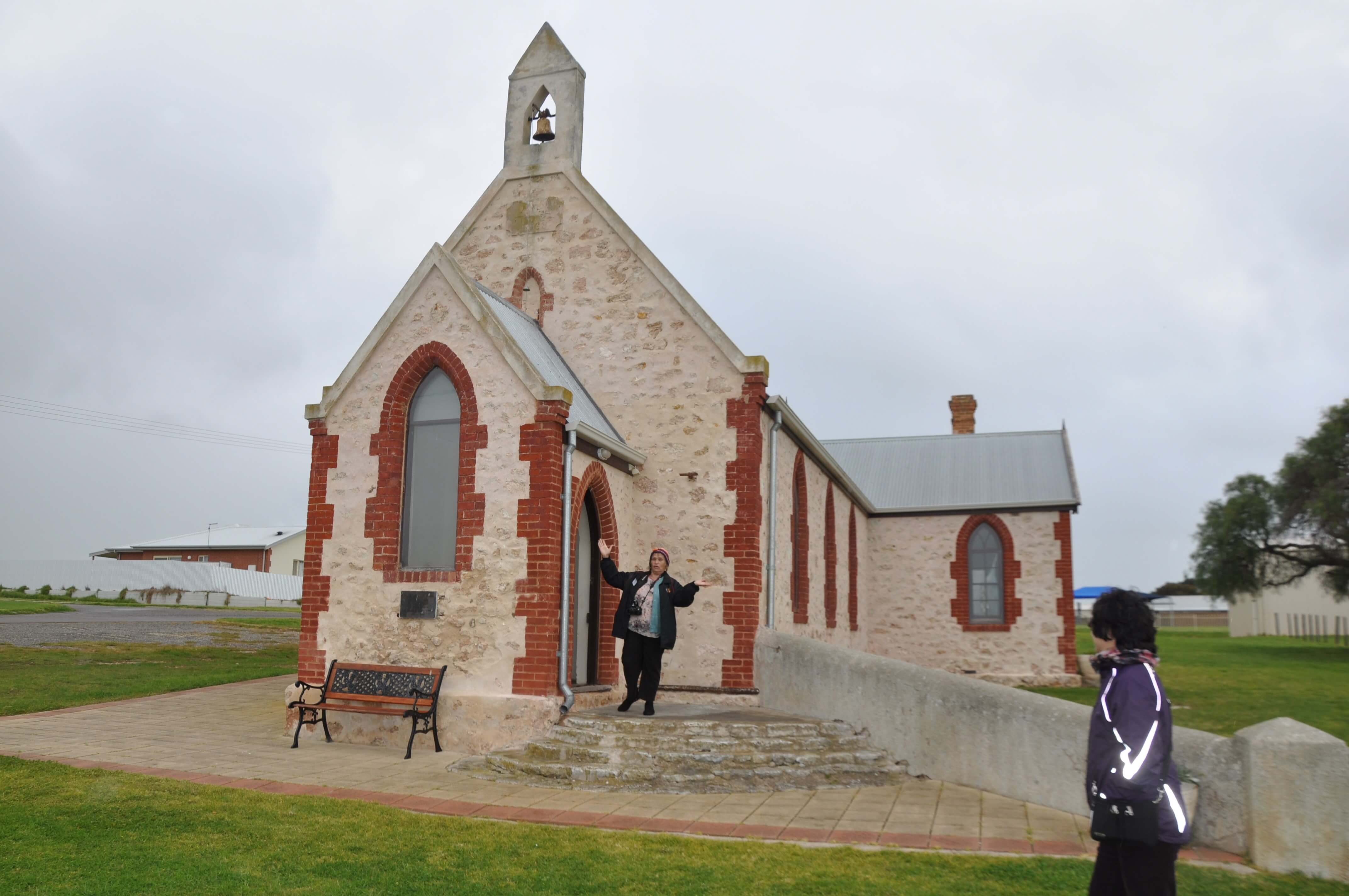 A small group of LEAD participants will take part in an iconic Walking on Ngarrindjeri Country in the days before NYALC begins from 14-17 January 2019.
Led by Sean Weetra, one of the young SA Congress leaders, a group of 20 young adults leaders will visit Ngarrindjeri Country to Sean's home community of Raukkan on the cliffs overlooking Lake Alexandrina.
They will learn as Sean tells stories of his country, and as Uncle Clyde and others gives insights into our shared history.
Raukkan, means "meeting place" in the Ngarrindjeri language, and was an important meeting place for Ngarrindjeri (clans). You may recognise the Church in Raukkan from the $50 note.
The cost for the Walking on Country is $250 and includes accommodation and transfers from the airport.
It will begin at 2pm on the 14 January.  A bus will pick delegates up from the airport and return them to Nunyara for the beginning of NYALC on the 17th in time for lunch.
Places are currently full.