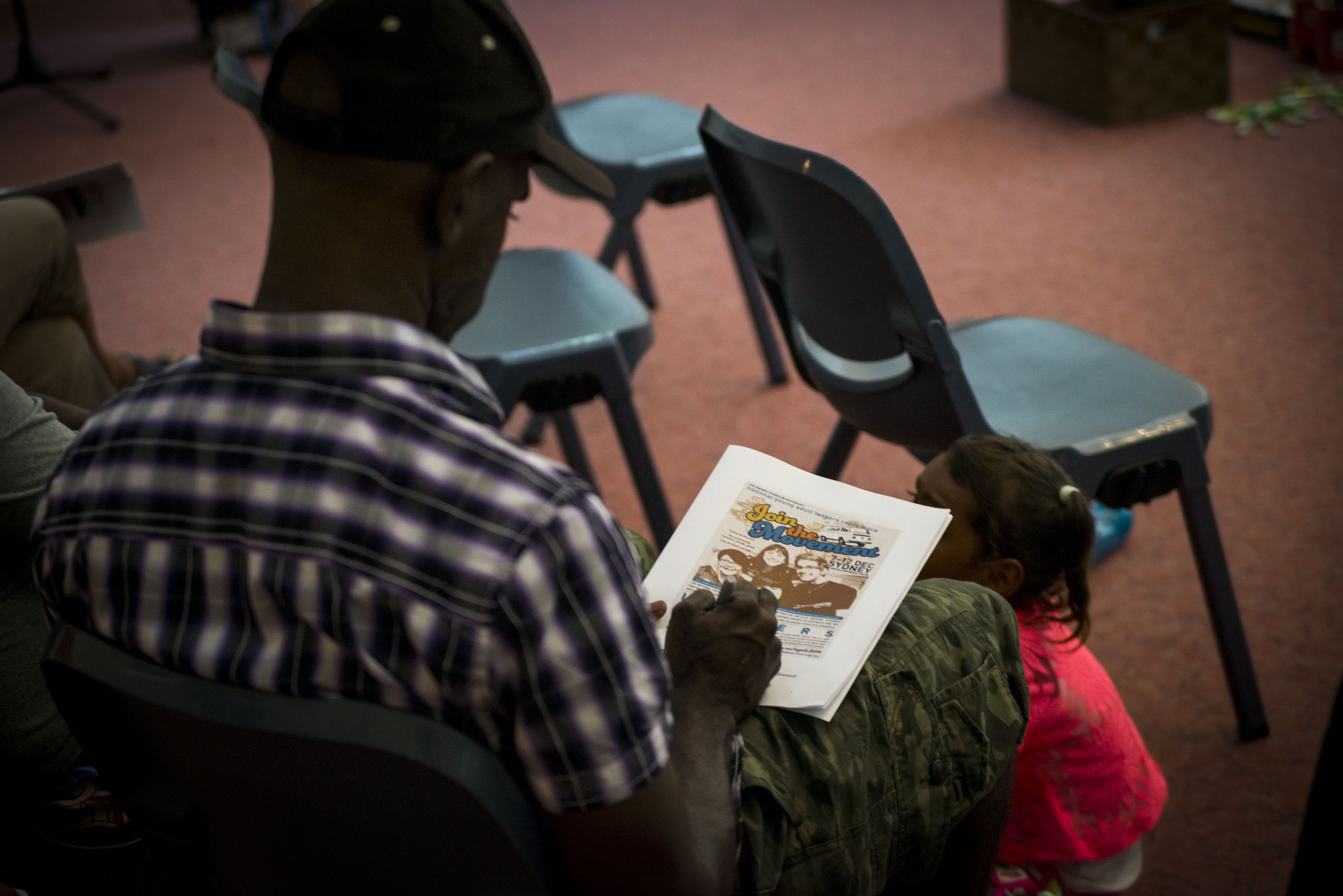 Sponsor an emerging young adult leader in the Uniting Church to be blessed and empowered by the National Young Adult Leaders Conference.
Your contribution can help develop their discipleship, influence and leadership in unique and life changing ways.
You can contribute any amount you choose.
Conference costs range from $450 to $650 and travel to the conference ranges from $20 in petrol money for people nearby and $1500 for flights from remote indigenous communities.
You can sponsor:
a specific individual you nominate
a place for a young adult from a synod you nominate or congress
a person we choose for you who we know will need financial assistance to attend
All we need you to do is download the sponsorship form, fill it out and return it to us.
We humbly appreciate your support in this act of generous love, encouraging our young leaders to grow into the Uniting Church of the future.