NYALC 2023 Now Online
In the lead-up to the National Young Adult Leaders' Conference in January 2024, Uniting Church President Rev Sharon Hollis is excited to be hosting a series of NYALC events online through 2023. It's the same mission to grow the leadership, faith and discipleship of Uniting Church emerging young adult leaders – but bite-sized! NYALC Online events will be in the form of shorter online gatherings and are open to young leaders aged 18-30.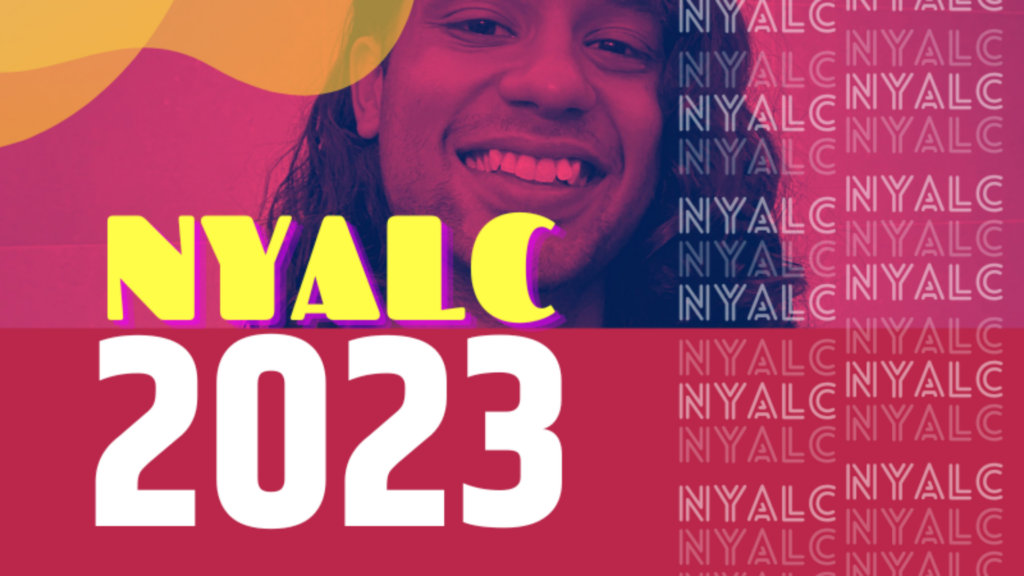 The first NYALC online was held on
Saturday 28 January.


Register your interest for the following


conversations coming up.

Come and...
Help shape the 2024 NYALC (and online events throughout the year)