Get equipped to lead the church.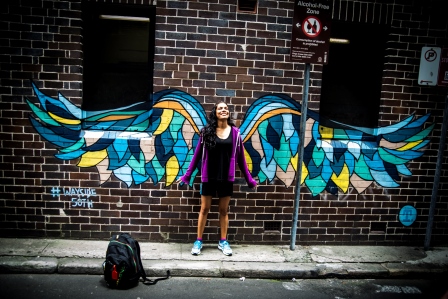 We're calling all young adults in the Uniting Church to join us at the National Young Adult Leaders Conference (NYALC) and strengthen your faith in God.
It's a unique set of experiences – teaching, learning, worship and reflection – a spiritually enriching time of developing your personal faith, service and leadership potential.
This is more than just a conference, it's a gift to our young adults who want to be active in service and leadership.
We've got an unbelievably wonderful collection of UCA leaders there for you to share your life and faith with, including President Stuart McMillan and the Chairperson of the Uniting Aboriginal and Islander Christian Congress Rev. Dennis Corowa.
Let's not forget the moderators, young adult ministry workers and the leaders from various cultural groups.
Join a network of young adults that you can get into conversations with, hear from others wrestling with deeper issues of faith and be empowered.
Tap into the support and wisdom of NYALC this year and realign your heart, mind and spirit.
Visit our website for more information → nyalc.org.au
Posted 30/11/2015 in: Event by nyalcorg_wpu
---
UP